Where can I get Alfred stickers, t-shirts and other goodies?
You can now show your Alfred love wherever you go!
We've set up an Alfred branded online shop where you can choose from a huge range of stickers, t-shirts of all styles, notebooks, water bottles, laptop bags and more.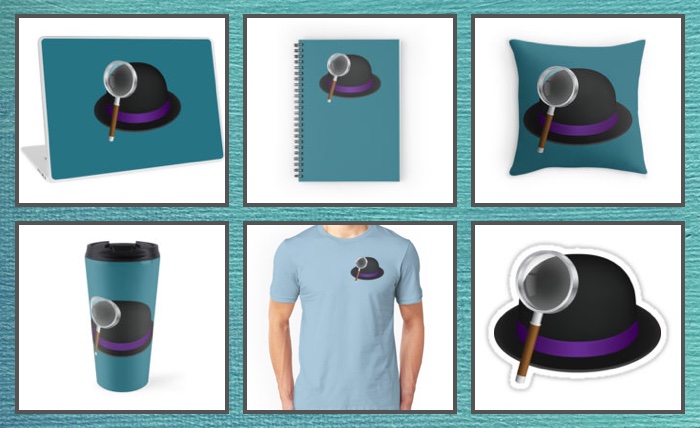 Products are manufactured and dispatched by Redbubble.com, and are shipped directly to you, wherever you are in the world.
We'd love to see your stickered laptop or the notebook you use to write your best apps and workflow ideas. Post a picture on Twitter and let us know (@alfredapp) or add it to our Facebook page so that we can share it with fellow Alfred users. :)