Alfred 4 is Coming in June!
Prepare your keyboards and stretch those finger muscles, Alfred 4 is coming in June!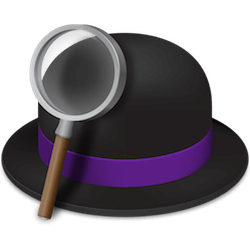 Curious to see what new features and improvements are coming? Take a look at the Alfred 4 announcement, and sign up if you want to be notified by email as soon as version 4 is ready. :D
We've now started beta testing it with a small group of users, so the new features are being put through their paces, so that everything is just perfect when we get to the general release.
If you purchased in 2019 or are a Mega Supporter, you'll receive a free upgrade to Alfred 4. All Powerpack users who purchased before 2019 will be offered a discounted upgrade to Alfred 4, so that everyone can take advantage of the new features.
If you don't yet have a Powerpack license, purchasing a license today gives you an Alfred 3 license immediately, and a free upgrade to Alfred 4 when it's released!