Alfred Ready for Apple's M1 Chip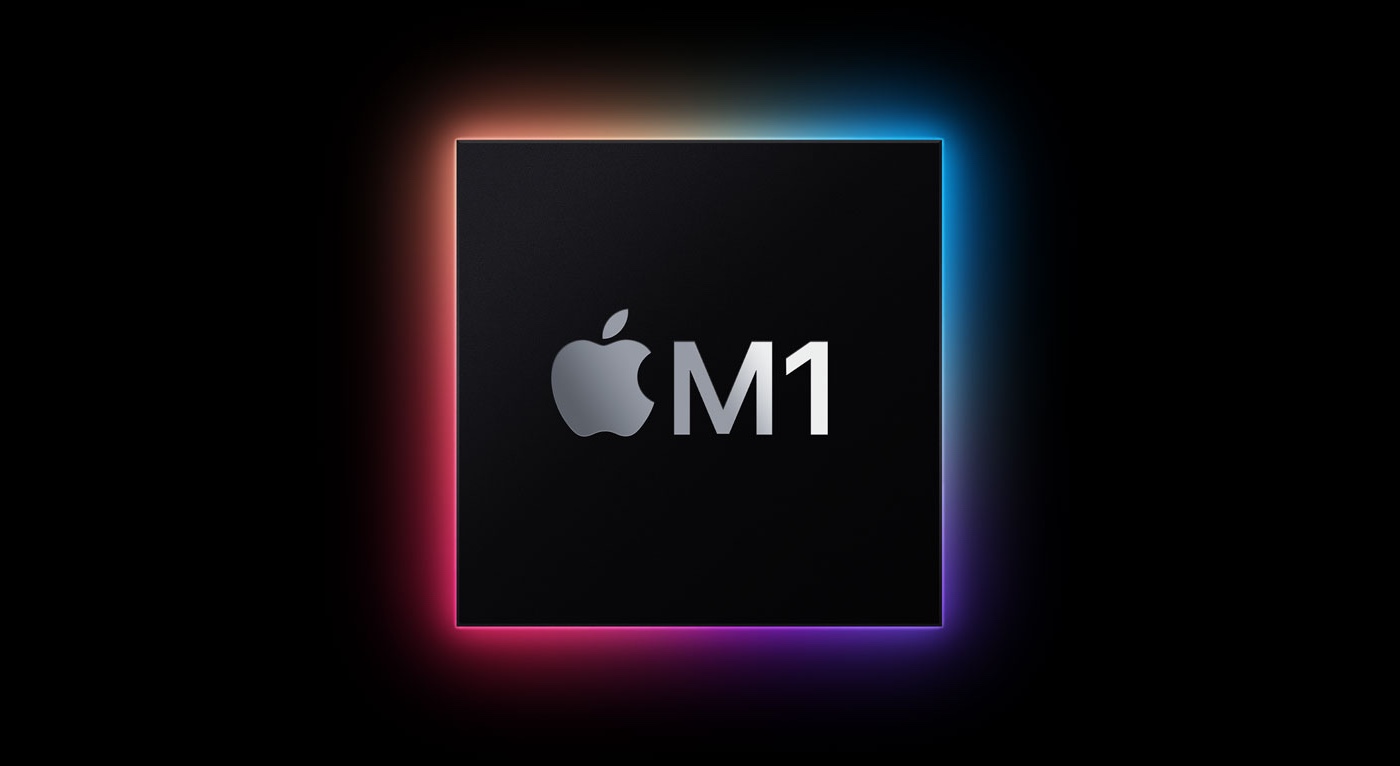 You'll be excited to hear that we've been running a Universal build of Alfred on the Apple DTK using macOS Big Sur for some time now, and we're thrilled to say that the performance of Alfred running natively on the Apple M1 chip is remarkable.
Alfred has an exceedingly clean code base, so we were hoping for it to be reasonably easy to create our first Universal build. To our pleasant surprise, it was as straightforward as loading up Alfred's code into Xcode 12 Beta, selecting the Universal architecture, and compiling. That was it, no other changes were needed, and we were immediately able to take full advantage of the new architecture.
We have great plans to take advantage of new macOS features, and the M1 architecture. Looking forward, this opens a new chapter for exciting things we have lined up for Alfred's future!
You'll find a Universal build ready for download here: https://www.alfredapp.com/universal/
Please note that, at this time, this build only benefits Macs with the M1 chip. If you're using an Intel Mac, continue to use the main Alfred update. In the future, the main build for all users will be Universal.