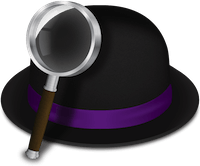 After many months of development and beta testing, Alfred v2 has now officially landed!
You can download Alfred v2 from our website to start using the new v2 features, as well as the many improved ones you'll recognise and love from v1.
What's new?
Alfred v2 is re-written from the ground up to be faster, more efficient and easier to use. Overall, less than 15% of Alfred v1's code was reused, and every feature was carefully improved and given the love it needs.
Workflows
Some of the highlights of v2 include the new Workflows framework, which we sneak peeked for you during the beta and replaces the Extensions from v1. Alfred users have created amazing workflows, some of which you can find on the new Alfred forum.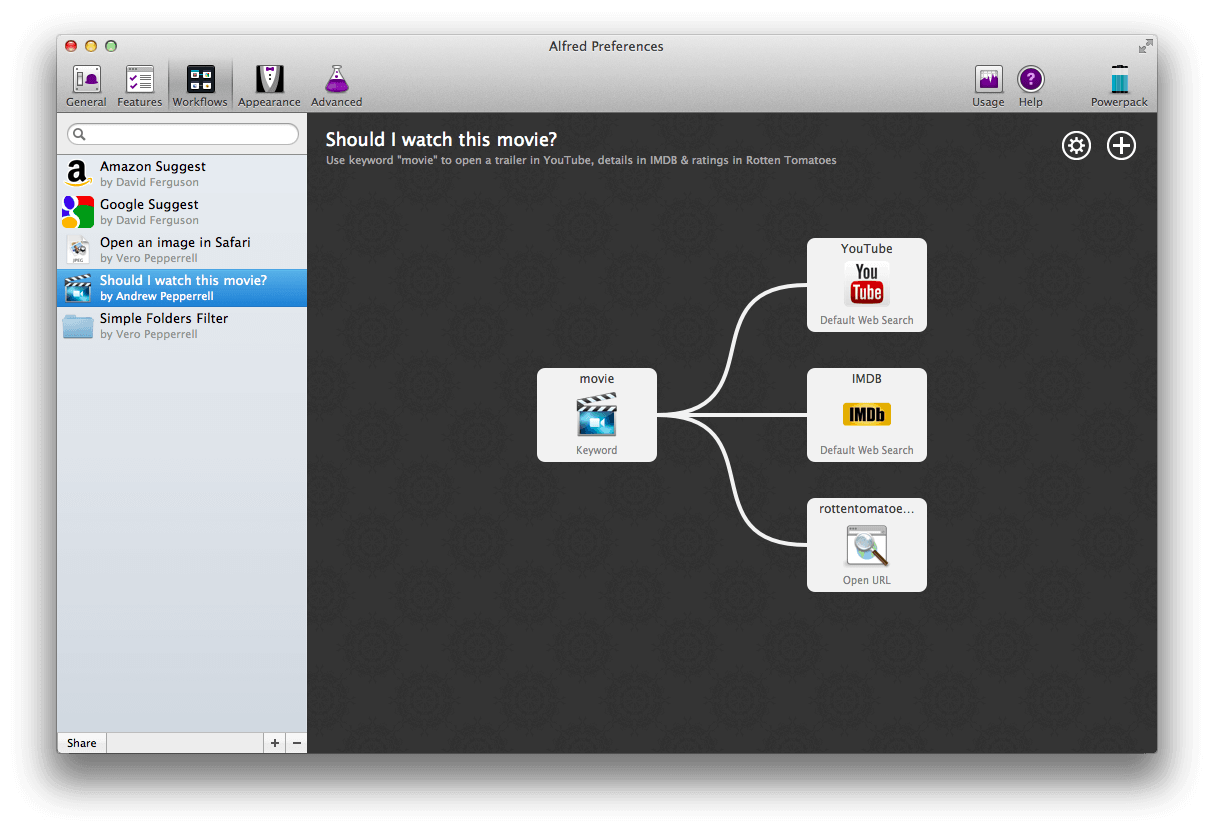 To get you started, we've included a few examples, which you can find by clicking the + button at the bottom of the Workflows sidebar. You'll also find a wide range of templates when clicking the same + button, to quick-start your workflow.
You'll find templates for:
Essentials to connect hotkeys and keywords to script and AppleScript actions
Show Alfred with pre-filled content
Launch files and apps with hotkeys or keywords
Web and URL templates to launch your favourite websites
System Commands
Clipboard templates
iTunes Commands
From simply connecting a hotkey to a single file, to creating a complex script workflow with multiple steps and notifications, you'll be able to bend workflows to your will.
You can even present your results back in Alfred's search window:

The possibilities with workflows are nearly endless, and you'll no doubt have a lot of fun discovering them over the coming weeks. :)
Themes
You asked and we delivered. Themes are now more flexible to allow you to make Alfred as big or small as you need. Create a new theme, then choose the fonts, sizes, colours, corner shape and spacing you prefer. Make your theme as beautiful (or as wacky!) as you want.
You can share themes and download others on the Alfred forum.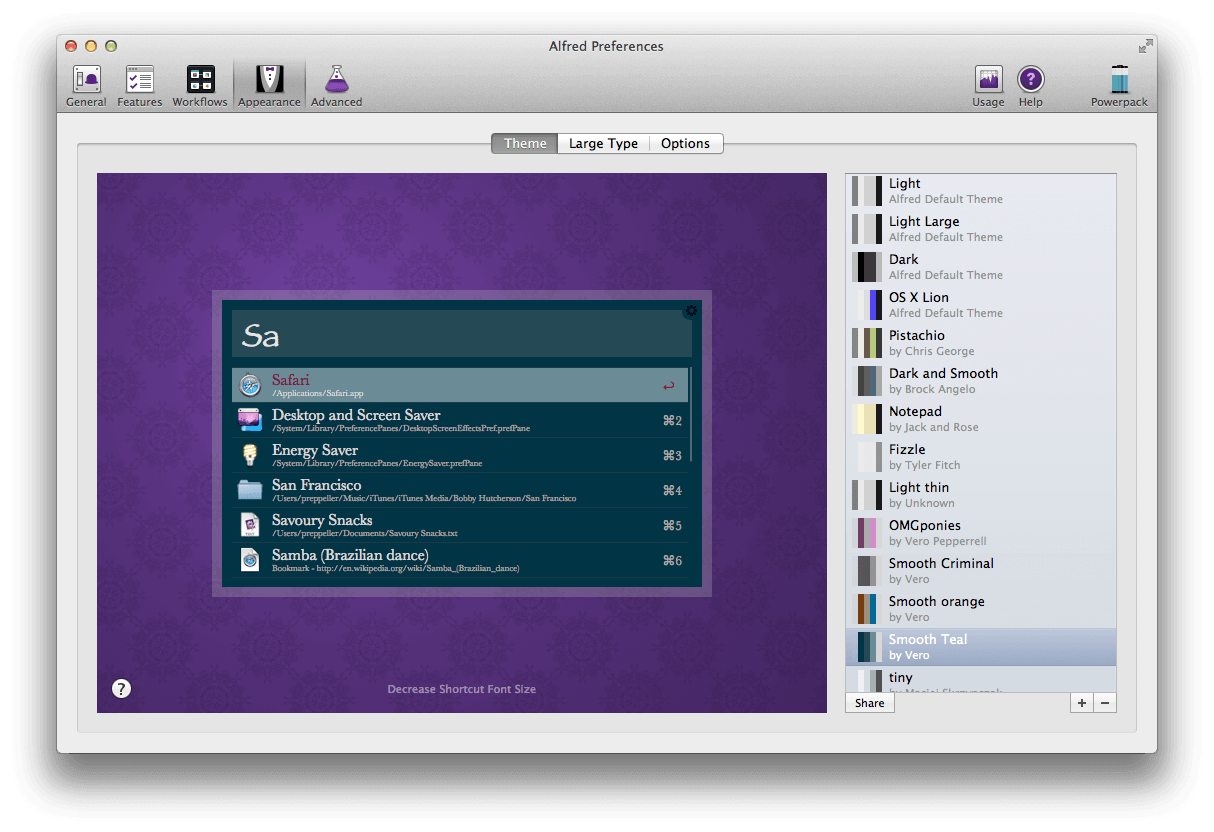 Contacts
In Alfred v1, we relied on the OS X metadata to present your Contacts in search results. Occasionally, this meant that contacts would not appear in search results, as the metadata had become corrupted. We now use the Contacts API instead, which is far more reliable and robust.
This is an improvement you won't notice, as your contacts will just work beautifully well :)
Discovering the new features
There's much more to Alfred v2 than I can cover in this launch post.
Over the coming weeks, we'll be publishing many tutorials on the new v2 features, which will help you discover what you can do. We'll also be launching an Extras gallery for our favourite workflows and themes. In the meantime, here's a v2 primer for users who are upgrading from Alfred v1.
And finally, thank you to the Mega Supporters who took the time to help us test the beta over the past two months; we are so lucky to have such a wonderful community of Alfred supporters!
Cheers and enjoy v2,
Vero