10% Discount for Alfred's 6th Birthday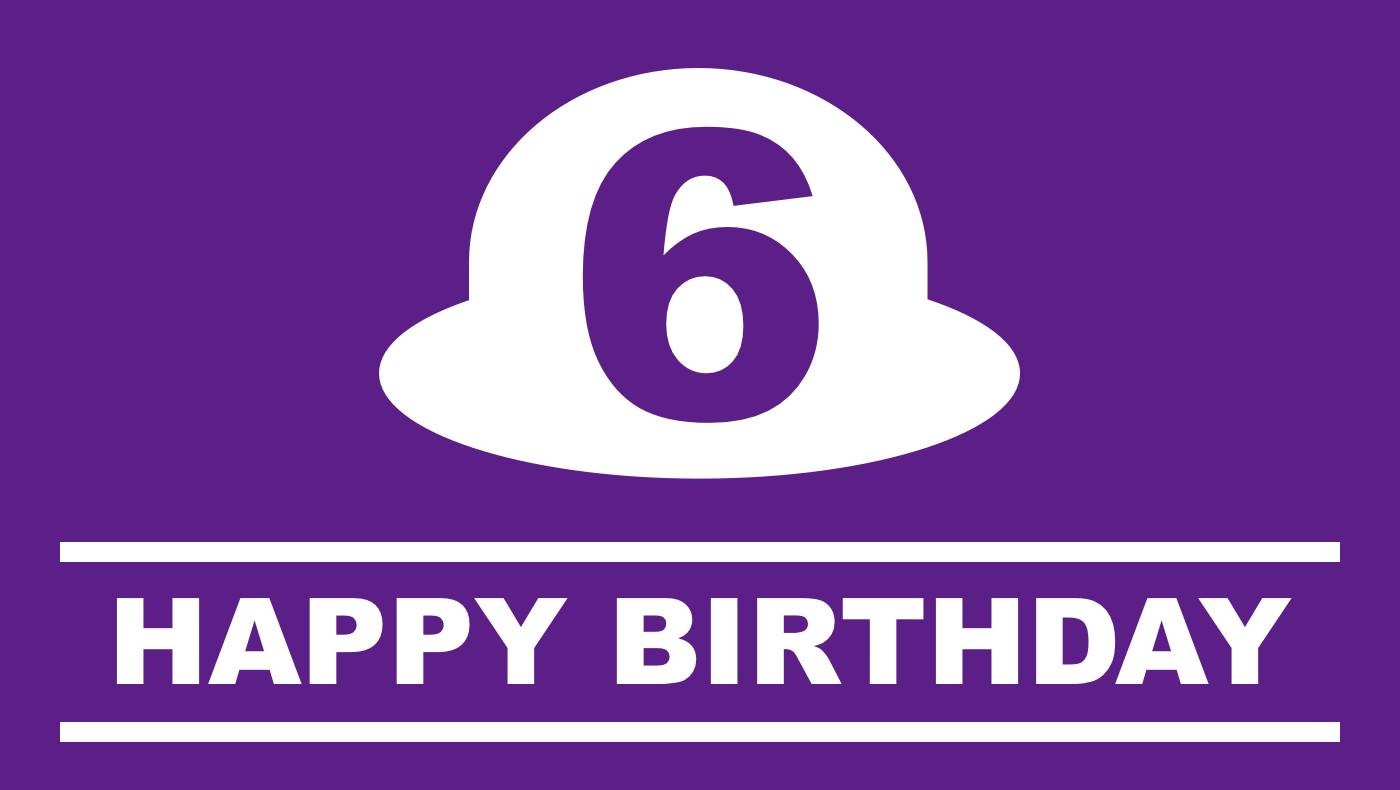 Note: While this promotion is now over, you can still upgrade to v2 or buy a new v2 license and get a free upgrade to version 3 when it becomes available!
Over the past six years, Alfred has made millions of people more productive on their Mac.
Today is Alfred's birthday, and this week, we're offering you a 10% discount (This promotion is now over) on the Powerpack! We'll be celebrating all week with giveaways and exciting news, so stay tuned.
Be sure to follow us on Twitter at @alfredapp, and sign up to our newsletter in-app or in our website footer if you don't want to miss anything this week.
Grab your Powerpack license by Friday 4th March, 2016, to take advantage of the birthday discount - We're applying the discount to all new purchases at checkout, so no need for codes.
Don't forget to share the love with your friends, so that they can boost their productivity too! :)