Get Alfred stickers & more from our Zazzle store
The community around Alfred has been amazing so far and we truly appreciate your interest and support.
As many of you have been asking for some Alfred-branded loveliness, we've now set up a Zazzle store to reach as many of you as possible (although if you're coming to SxSW, we'll be bringing some exciting swag as well :) ).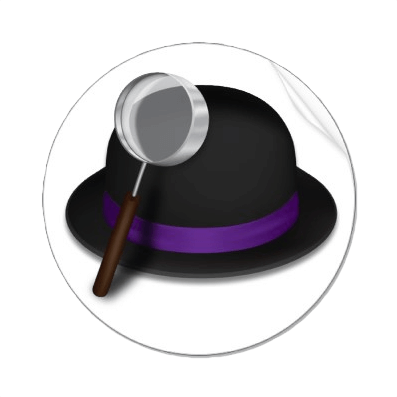 We thought we'd start small with some Alfred hat stickers (as shown in this post) and some mugs. Beyond this, we'll let you decide the direction the store should take. Are you keen for some T-shirts with funny taglines, keychains to hold your all-important house keys or buttons to wear around to show just how much you use Alfred? Let us know, we'll listen and act accordingly.
All proceeds from the sales will go to both local UK charities, as well as international ones so you'll be doing good while you show off your Alfred love.
What are you waiting for? Check out the Alfred Zazzle store.