Giving to Cancer Research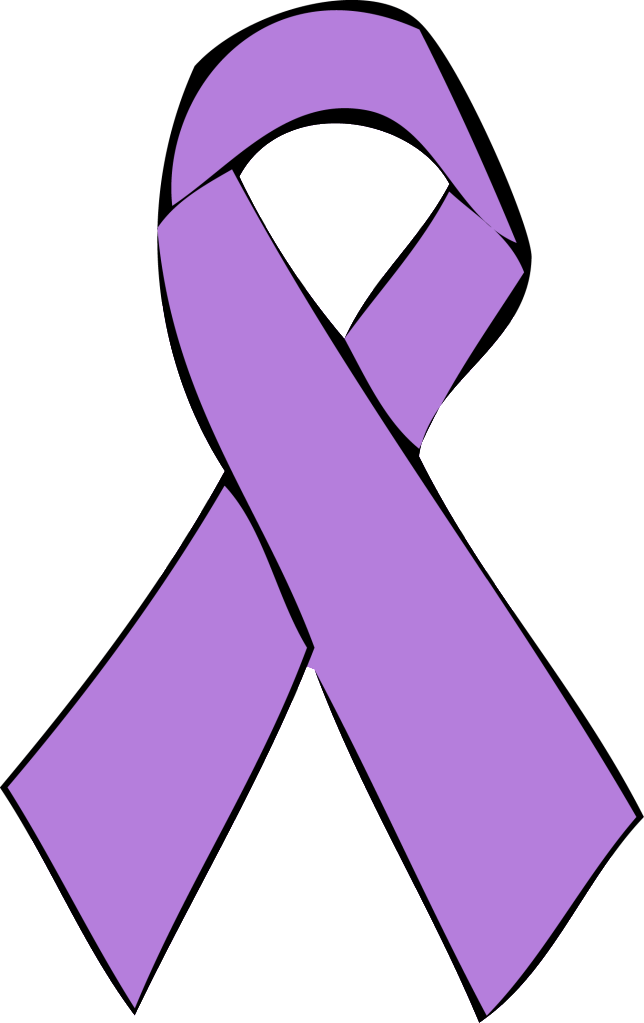 Over the course of December, we've been giving away all sorts of tips and goodies for you to enjoy as part of our Christmas Calendar. Today, we've decided to give differently.
The greatest thing we all have to be grateful for is our health, which gives us the freedom to do what we want and live the life we want. We can now live longer and healthier than ever before. However, cancer is a vicious illness which can affect our loved ones much too easily. My cousin suffered from leukaemia in her teens but came out healthy and strong, and MacStories' Viticci is fighting his own battle, as he shared recently.
Unfortunately, there is still much we don't understand about cancer and some, like Steve Jobs, don't necessarily win their fight.
We will be donating £1000 to Cancer Research UK this Christmas, hoping that together we can make a difference.