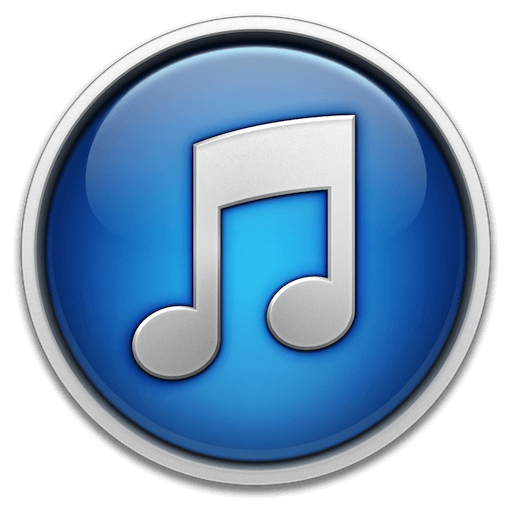 Yesterday, Apple released iTunes 11, bringing on some changes to the way external applications like Alfred can interact with it. Andrew has been working hard today to make a few fixes to keep your experience with Alfred's Mini Player enjoyable.
We'd also love to support the iTunes "Up Next" feature, so we're keeping an eye on whether Apple adds AppleScript support for this!
Here's what's changed
We updated the way Alfred sets the tracks you've asked him to play, so be sure to keep the Alfred playlist checkbox enabled in the preferences so that your tracks play in a predictable order.
A few hotkeys were also updated; the "random track" hotkey has changed:
From ⌘ ⌥ ↑ to ⌘ ⌃ ↑
and so were the star hotkeys:
From ⌘ ⌥ # to ⌘ ⌃ #
We also removed iTunes DJ, as this is no longer support by iTunes 11.