Two new custom themes for Alfred version 1.2
Last week, we invited Alfred users to submit their own custom themes for version 1.2. You contributed in droves with over fifty themes to choose from! With your help, we have now picked the themes that will make it into the Alfred core.
Coming soon to your theme selection
Two themes from this competition will be added to Alfred; Dark and Smooth and Pistachio.
Dark and Smooth is a gorgeous deep grey theme with dark blue for the selected result, and was created by Brock Angelo.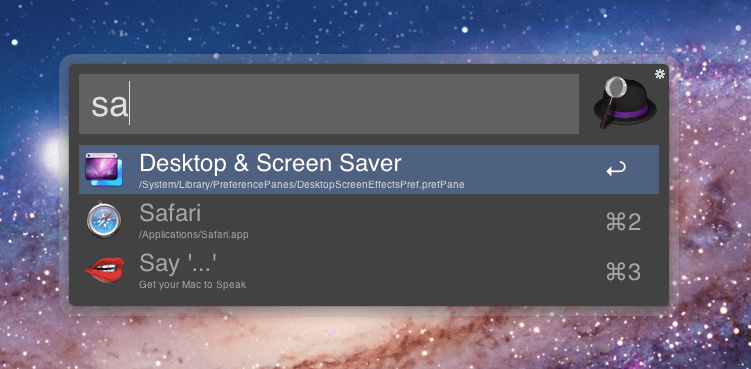 Pistachio is the second theme we chose and was created by Chris George. Andrew and I liked this theme as it adds a bit of colour to the range of themes available!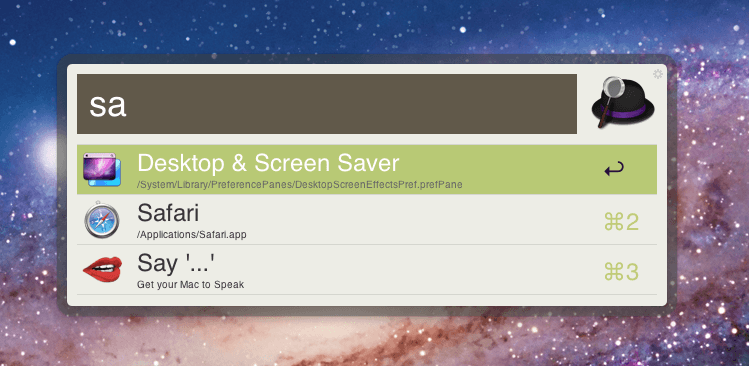 The themes you loved
The creators of the themes you loved most will receive a Powerpack license upgrade and some very special Alfred goodies in the post too.
The first special mention goes to Javier Esquivel's Elegant theme which received the most votes and looked fantastic.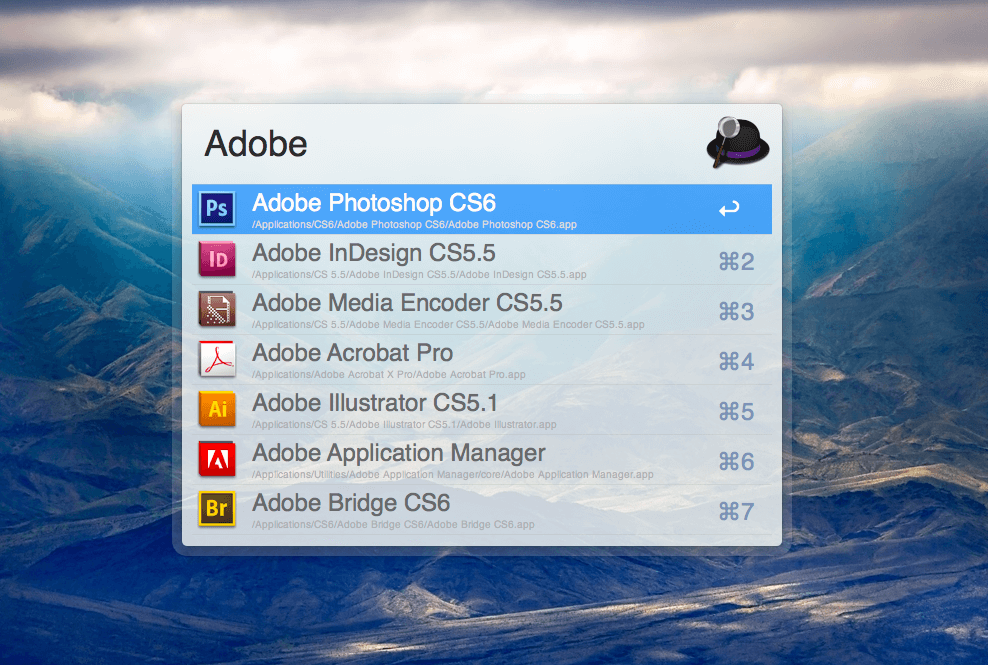 Unfortunately, we were unable to add it to the default themes as it doesn't display well over other windows due to its high level of transparency (for example, over text), making search results difficult to read. If you'd like to use it and perhaps tweak the opacity levels, you can install the Elegant theme.
The Sleek Professional theme by Greg Cruz was also very popular but exhibited the same issues when displayed over a busy background. Install Sleek Pro if it's the one that stole your heart.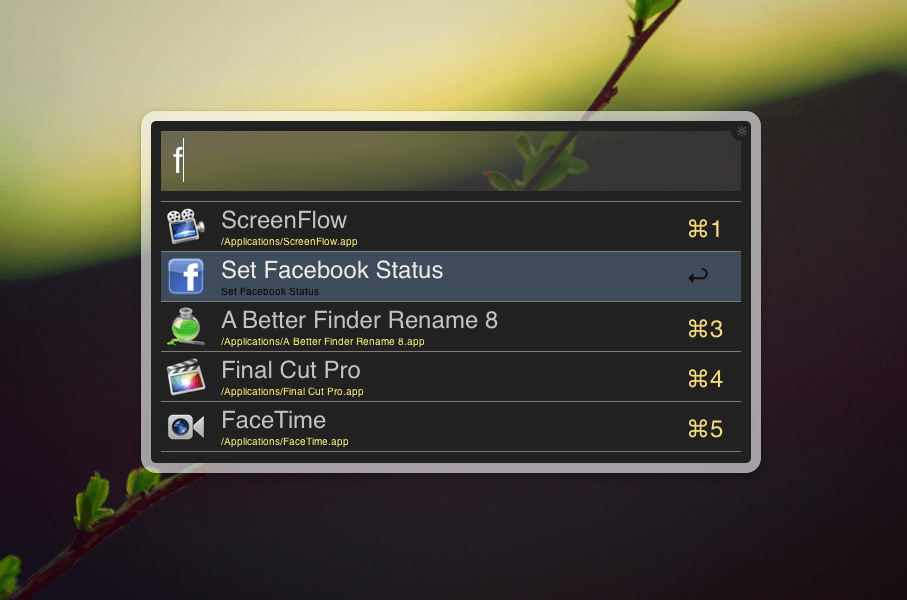 And finally, out of left field came a bright and bold contender, Quick Purple, by Colin J. Kautz. If you love shades of pink and purple, this one is the one for you!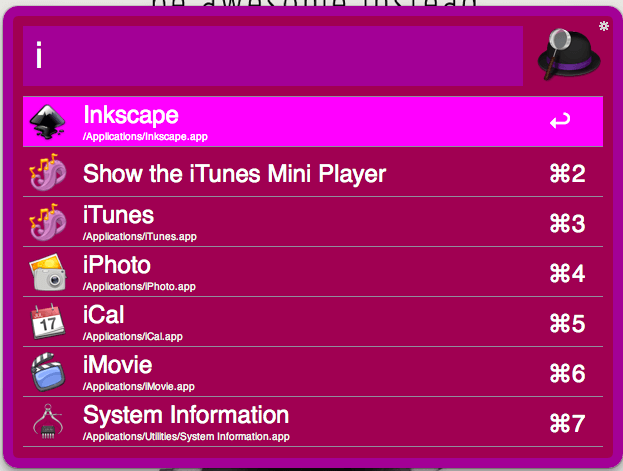 Thank you to everyone who let their inner artist out to play and created a custom theme! You can still download any of the themes created this week from our Facebook page.
Version 1.2 coming soon
The two winning themes will be added to version 1.2, which will be generally available within the next few weeks, alongside many more fantastic features. Check out the impressive change log for the list of new features and improvements coming in this next release.
Don't forget that you can download and create your own themes and do much more with the Powerpack! Stick around for more fun competitions, tutorials and great extensions in the coming weeks!