A Hat Tip to Campaign Monitor
A few weeks ago, a few members of the Campaign Monitor team teased us with a cheeky picture of a mysterious purple box winging its way to us. "What might it contain?", we wondered.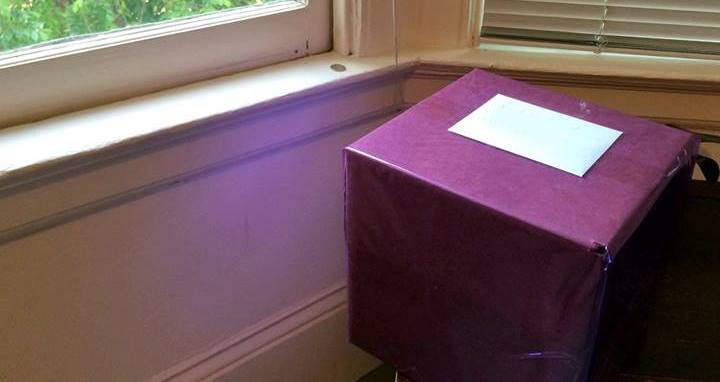 This week, the box arrived containing an absolutely gorgeous handmade wool bowler hat to celebrate Alfred's 4th birthday. It's even got Alfred's purple ribbon!

It's difficult for me to write about Campaign Monitor without sounding like an advertisement, but there aren't many tools out there I look forward to using as much as their email platform. You see, for many years, before Alfred was born, I sent campaigns every day using badly designed, antiquated tools - and I still bear the scars! Switching to Campaign Monitor has made creating and sending email campaigns so much more pleasant that I haven't looked back in about 8 years.
My favourite part of the newsletter process comes after I've hit the "send" button (holding my breath, hoping I haven't forgotten anything). I'm rewarded with the Worldview report, where I can watch pins drop all over the world as you lovely people open our email and click on links. It never gets old to see real-time stats - and yes, I do wave as I recognise the names and faces of our long-time users popping up!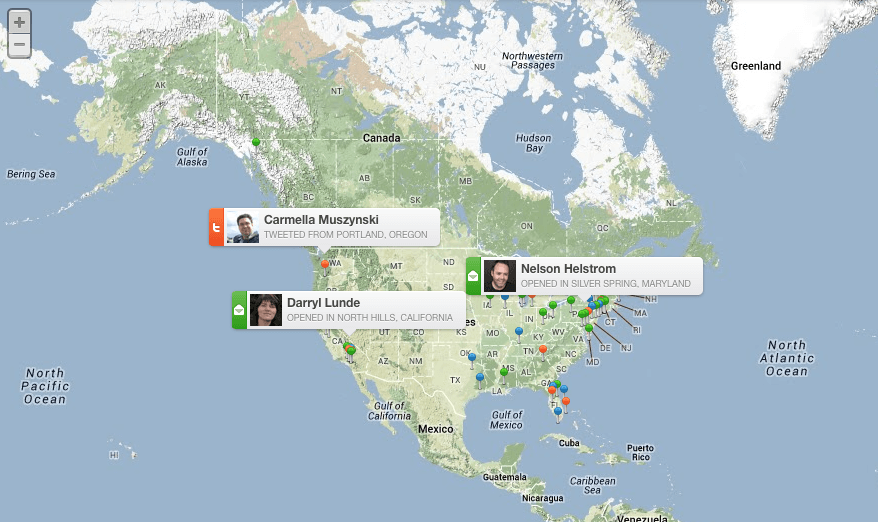 Beyond the technology, the people who are behind Campaign Monitor are inspiring, fun and mighty clever - something you can sense through every interaction with them and the product.
On the subject of newsletters, you're already subscribed to our Alfred newsletter, aren't you? You can subscribe to our newsletter in the footer or in Alfred's General preferences tab in-app. We only send a few emails a year, and I promise, we've got some very nice surprises for you this year.
Cheers,
Vero