Bringing AI to Alfred with Chatfred
Recently, Chris Lemke released a workflow for Open AI's ChatGPT and DALL-E 2 AI models. It seemed appropriate to ask ChatGPT to tell you more about the ChatGPT workflow!
Chatfred: A blog post by ChatGPT
Chatfred is an incredible Alfred workflow created by Chris Lemke that empowers Mac users to chat and generate images using state-of-the-art AI models like ChatGPT and DALL-E 2. To use Chatfred, users will need to sign up for an account with OpenAI and create an API key as this is essential to use the workflow. Don't worry, creating an account is easier than pronouncing "DALL-E"!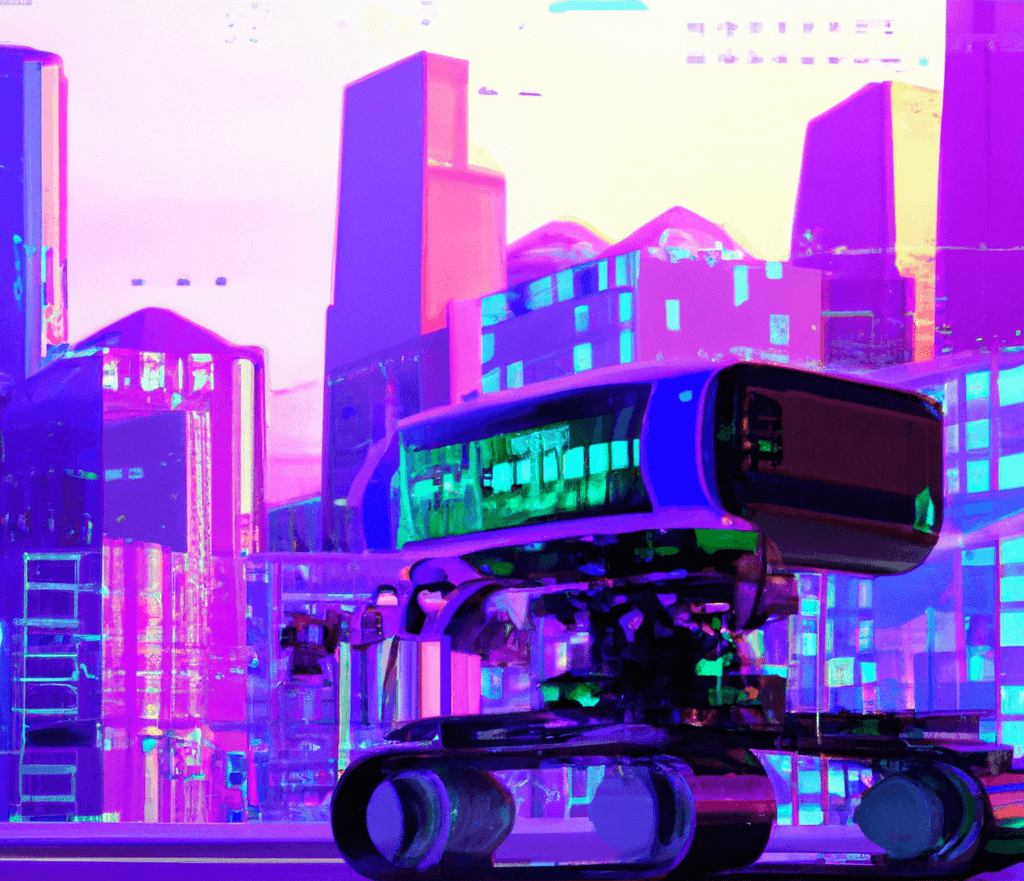 This workflow is a game-changer for anyone looking to enhance their productivity and creativity while using their Mac. With Chatfred, you can chat and generate images directly from Alfred without switching between apps or browsers. It's fast, easy, and convenient. The support for AI models like ChatGPT and DALL-E 2 makes Chatfred a standout workflow that can help you generate human-like responses and create stunning images with ease.
To use Chatfred, simply type the "cf" trigger keyword (or "cfi" for images) and the name of the model you want to use into Alfred's search bar. Then follow the prompts to generate your chat or image.

Chatfred is a must-have for anyone looking to streamline their workflow and take advantage of the latest AI technology. And hey, who knows, maybe you'll even be able to outsource some of your chatting to Chatfred so you can focus on other things... like telling more terrible jokes!
---
Download the Chatfred workflow on Alfred Gallery
Note: While ChatGPT wrote the article, I added relevant links and formatting.
Image credit: Created using DALL-E 2 via the Chatfred workflow, using the query "Photorealistic futuristic powerful AI productivity machine in cityscape, with purple and turquoise colours".