The Tools We Use: CacheFly's content distribution network
We're often asked what tools we use everyday for creating and managing Alfred, so we'll share a few of our favourite tools and services in this post series.
A few years ago, we started using CacheFly as our CDN, or content delivery network. It's pretty simple, with a CDN, our Alfred resources are copied to servers in useful locations around the world so that when you click the download button, not only is Alfred's update located physically closer to you (so it's less likely to be affected by online traffic), it also has high availability.
CacheFly has 100% availability SLA – it doesn't really get any better than that!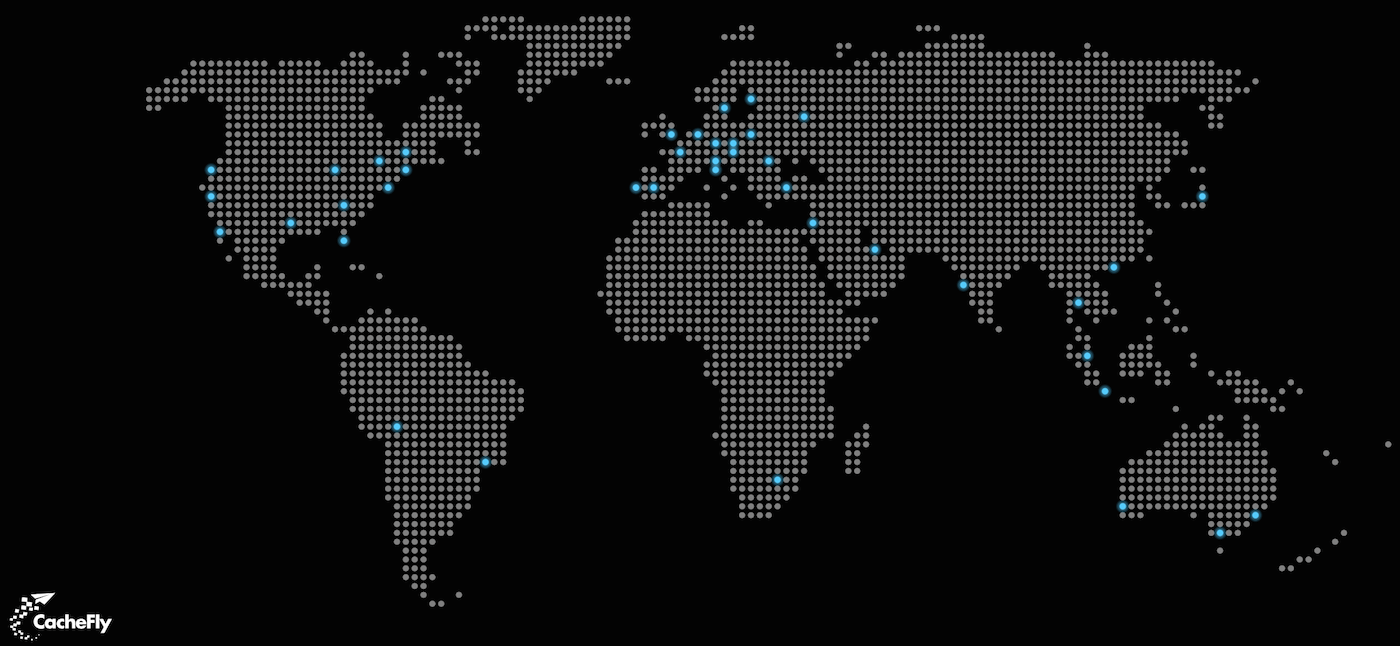 We use CacheFly to host quite a few resources, including the Alfred download zip, website resources, images for emails, the auto update xml and online help files. What's more, all of these resources are already being distributed using https on a subdomain of Alfred which means no changes are needed when we migrate our websites to https in the next few weeks.
Previously, CacheFly offered subscription plans at fixed prices, but we've heard that they've started offering a Pay-As-You-Go service with no contracts. [This isn't an affiliate link or an advert, it's just because we've loved using them!]
So if you've been toying around with the idea of hosting your content on a CDN, this would be a great time to try out CacheFly.