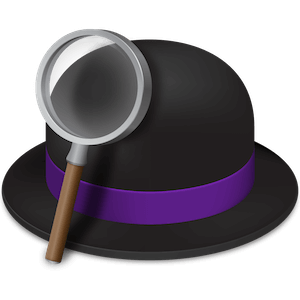 It's here! It's really here!
After months of intense development and testing, we're delighted to say that Alfred 4 is here.
Our wonderful beta testers have put Alfred 4 through its paces over the past few months, and we have a solid release available for you even before our original target of June!
Take a look at what's new in Alfred 4 for an overview of the awesome features and improvements in Alfred 4, but if you'd like to jump in and get started, download Alfred 4 from our website.
Be sure to grab a new Powerpack license or upgrade your existing license to make the most of the Powerpack features!
We've also posted a quick Alfred 4 Getting Started guide, with more details on how to upgrade and activate your Powerpack.
Over the coming weeks, we'll publish guides and tutorials to making the most of the new features. We already can't live without Alfred 4, and can't wait to see how you'll boost your productivity with these new features too! :)