Alfred then, now and moving forward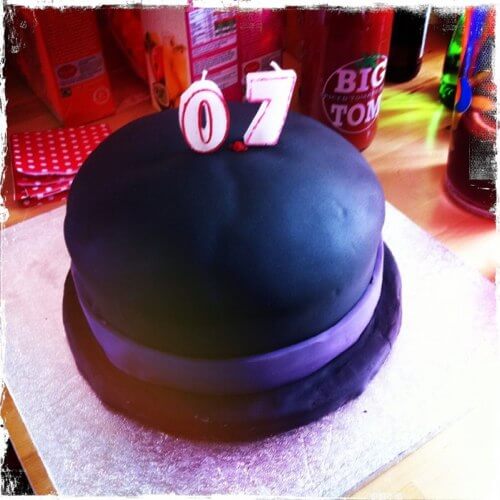 It's been a while since I wrote my last post on the blog (Alfred is about to get a whole lot better) and I am over the moon with how much progress I've made with Alfred in the last 6-7 weeks.
Let's just look back to see what has changed on a technical level - under the hood really:
Completely new architecture to allow for additional views of data, used in the file system navigation, iTunes view and Actions view. This new architecture was designed with plugins in mind so as Alfred matures, Powerpack users will be able to create and use their own plugins sitting on top of Alfred core
Deeper integration into OS X with cocoa interfaces being built for AppleScript to interact with Finder and iTunes
Enhanced performance and caching of system metadata with the biggest gains seen in Applications searching
Full code review of TODO comments, leaving no stone unturned making a number of core level stability improvements
All this while creating the actual Powerpack features, which sit on top of these new architectural changes, and performing extensive Instruments analysis (I'm addicted) to ensure that there are no leaks and no hanging object references.
What does all this mean... well, depending on your Mac spec, Alfred is capable of using under 20Mb of memory when fully active and less than this when idle. It also means that there have been ZERO performance hits by adding in the Powerpack.
This is just the start!
Even though there are many positives, I have to admit that I am not fully happy with the iTunes mini player. Due to my mantra of 'release now, fix later', I released the iTunes mini player before I wanted to. Because of this, it is lacking playlist support, there are quirks when trying to play certain songs, it requires the songs to be OS X indexed, making it temperamental and there is no NAS support yet.
Fear not! This is my main focus for 0.7.1. I am rewriting the core of the iTunes player to use the iTunes library XML instead of the metadata. This not only means that your music will be found regardless of the state of your library, but will also add playlist support and browsing your music without having to search for it! Put it this way, iTunes mini player is going to rock! :)
What next?
I have a number of usability enhacements to make in the coming releases and then will be working on AppleScript plugins, full Address Book integration (viewing your contacts from within Alfred) and starting to work on the native plugin API so that you (and we) can add in amazing third party tools such as 1Password and Evernote.
Powerpack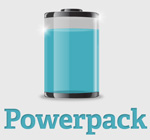 If you haven't yet picked up the Powerpack, grab a copy now to get on the awesometrain and see the Powerpack as it develops! Remember that buying the Powerpack is what keeps the speed of development up - it means that I don't need to take on other contract work to buy dinner (and food for the kittens!)
Did I say "buy the Powerpack" yet? No, I don't think so... do it! :D
I just want to reiterate how much I appreciate how awesome you, our users, are! The community we have built with over 3000 Twitter followers and a growing Get Satisfaction forum (Our new forum is Alfred Forum) is truly amazing and has been extremely motivating.
Cheers,
Andrew
[Image credit: Michael Dales on Ember]