It's Alfred's 7th Birthday!
Seven years ago, we released the very first build of Alfred - version 0.4 - while watching a Canada vs USA hockey game on TV, during the Vancouver Olympics. We watched with bated breath as friends, then strangers, shared the link far and wide, excited to discover Alfred. Before we knew it, we had our first 30,000 downloads!
Since 2010, Alfred has evolved so much, reaching millions of users, but has remained true to our original goal of being a slick, efficient productivity app to help you get more done on your Mac.
To mark Alfred's 7th birthday, we've set up a shop of Alfred-themed goodies; T-shirts, stickers, notebooks, phone cases, travel mugs and more, so that you can adorn your Mac (or yourself) with our iconic bowler hat!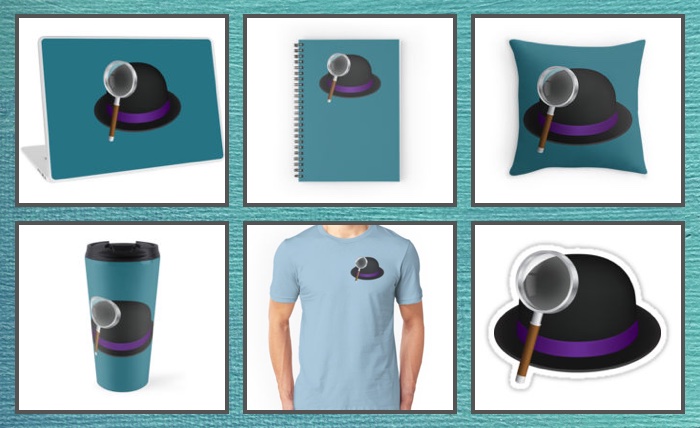 Finally, we want to say thank you, whether you've been here since the first Alfred 0.4 beta or have recently joined in.
Want to celebrate with us? Take a moment to share your favourite Alfred tricks with friends or colleagues, and encourage them to grab the Powerpack to make the most of the fantastic Alfred 3 features.
We have an exciting year ahead, filled with amazing plans for Alfred; Be sure to stay in touch on Twitter or Facebook to be the first to hear about what we're up to!
Cheers,
Andrew & Vero