Alfred v4 is coming in June!
Your favourite productivity app for macOS is getting even better.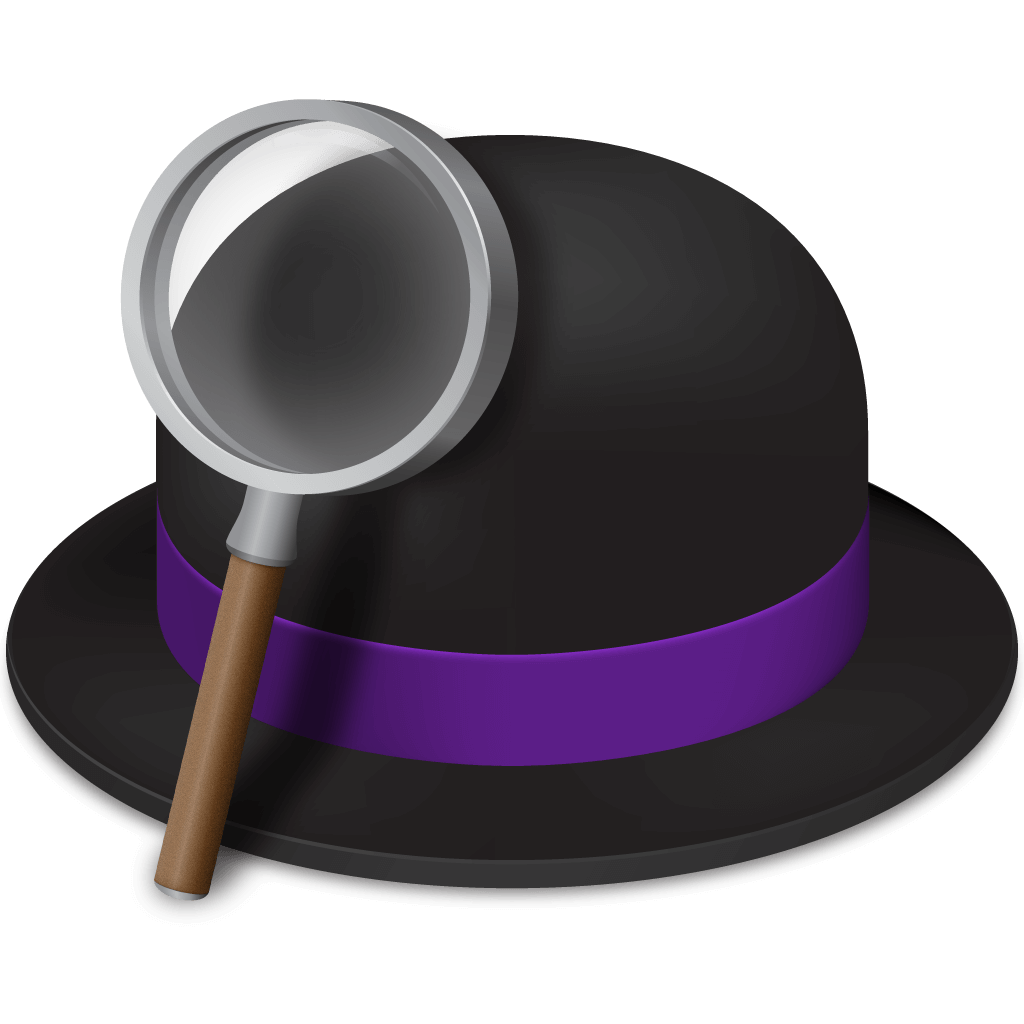 Ubiquitous internal preferences search from within Alfred or Alfred's Preferences
Numerous new and updated Workflow objects, and updated connections including Conditional branching
Overhauled Workflow debugger, with concurrent workflow debugging and clickable links to Workflow objects
Rich text, auto-expanding snippets
Fully Dark Mode compatible, with new, easier to use Theme Editor
Overhauled and modernised preferences
Open Search integration for easy configuration of custom web searches
File Navigation configurable dynamic sorting and searching
Too many more additions and improvements to describe in one of these nebulous announcements
A fresh new chance for you to show off, impress and amaze your friends with how efficient you are on your Mac
Have you even read this far?
... and this barely scratches the surface of what we have in store for you!